Spa Treatments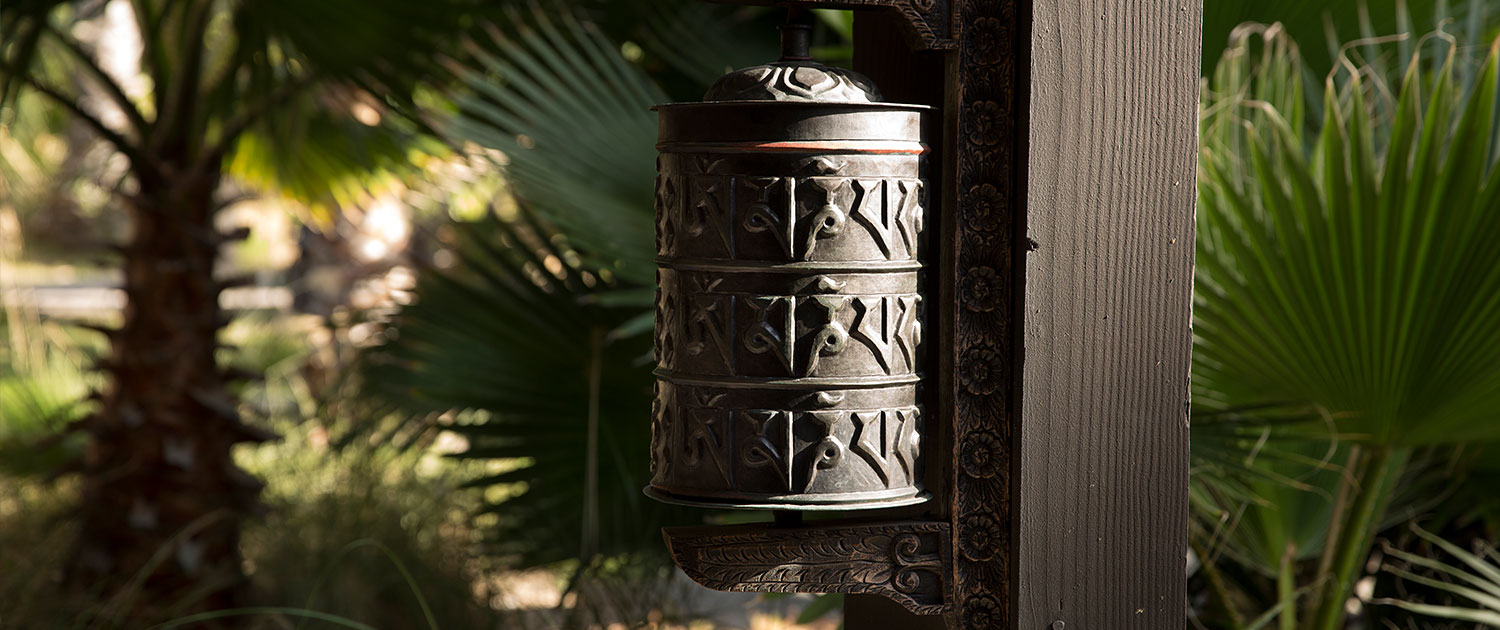 DOWNLOAD TREATMENT MENU BOOK TREATMENT

For additional treatments or times please call directly at (707) 942-4913.
For over a century, guests have journeyed to Indian Springs Calistoga in search of relaxation and well-being, attracted by our thermal mineral waters, mud baths, and special treatments. This makes us one of the original spas in California and imparts a deep sense of time, place, and calm.
Read More
Mud & Mineral Baths
An Indian Springs Calistoga ritual and our signature treatment. Spa attendants immerse you in layers of warm volcanic ash before offering you a mineral water soak, steam, and blanket-wrapped cool down. Perfect for detoxifying and relaxation.
Explore