Reviews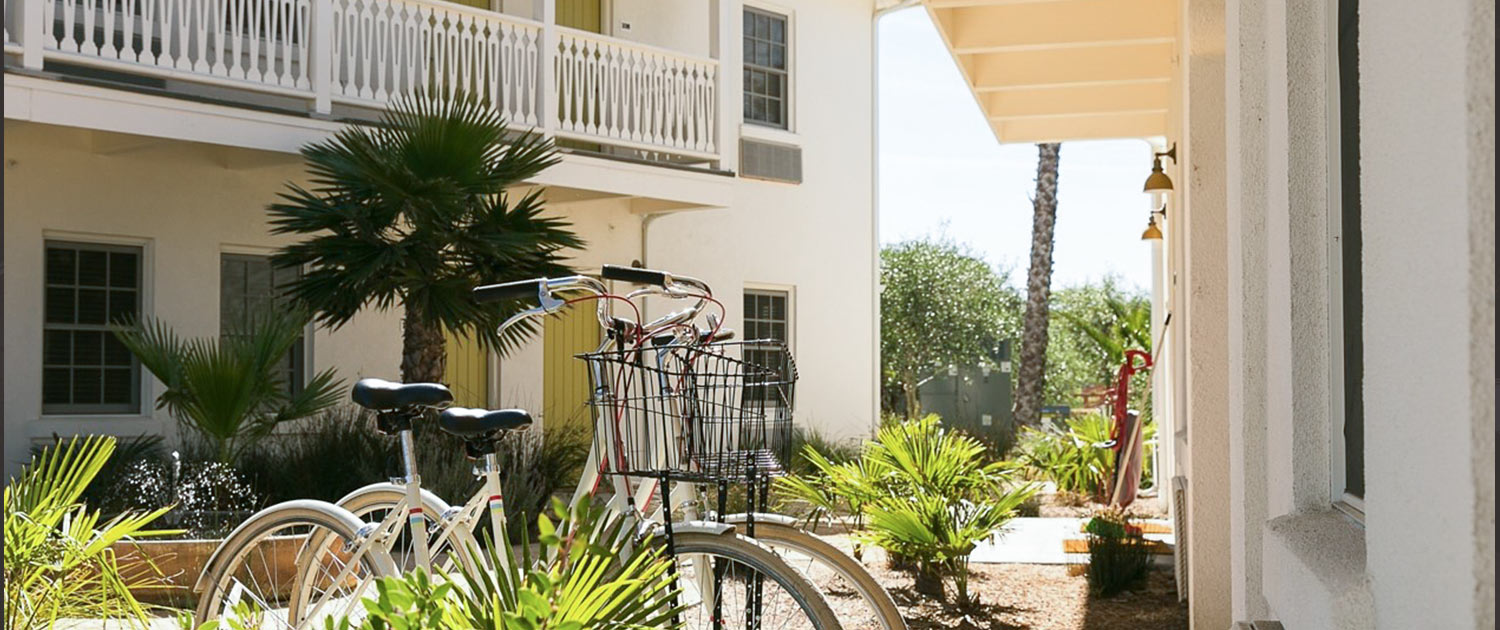 Quaint, beautiful resort
Indian Springs is such a tranquil and beautiful resort. The hot springs pool is amazing! And the restaurant on-site is wonderful.
- Shari P
Nice Escape from San Francisco
We loved the vibe of the resort. We made use of the hot springs pool, riding the bicycles around, and lounging in the robes.
- skftravels
Most relaxing and positive experience
Great place to be pampered. Mineral pool, restaurant, and spa were fantastic.
- hfizzy